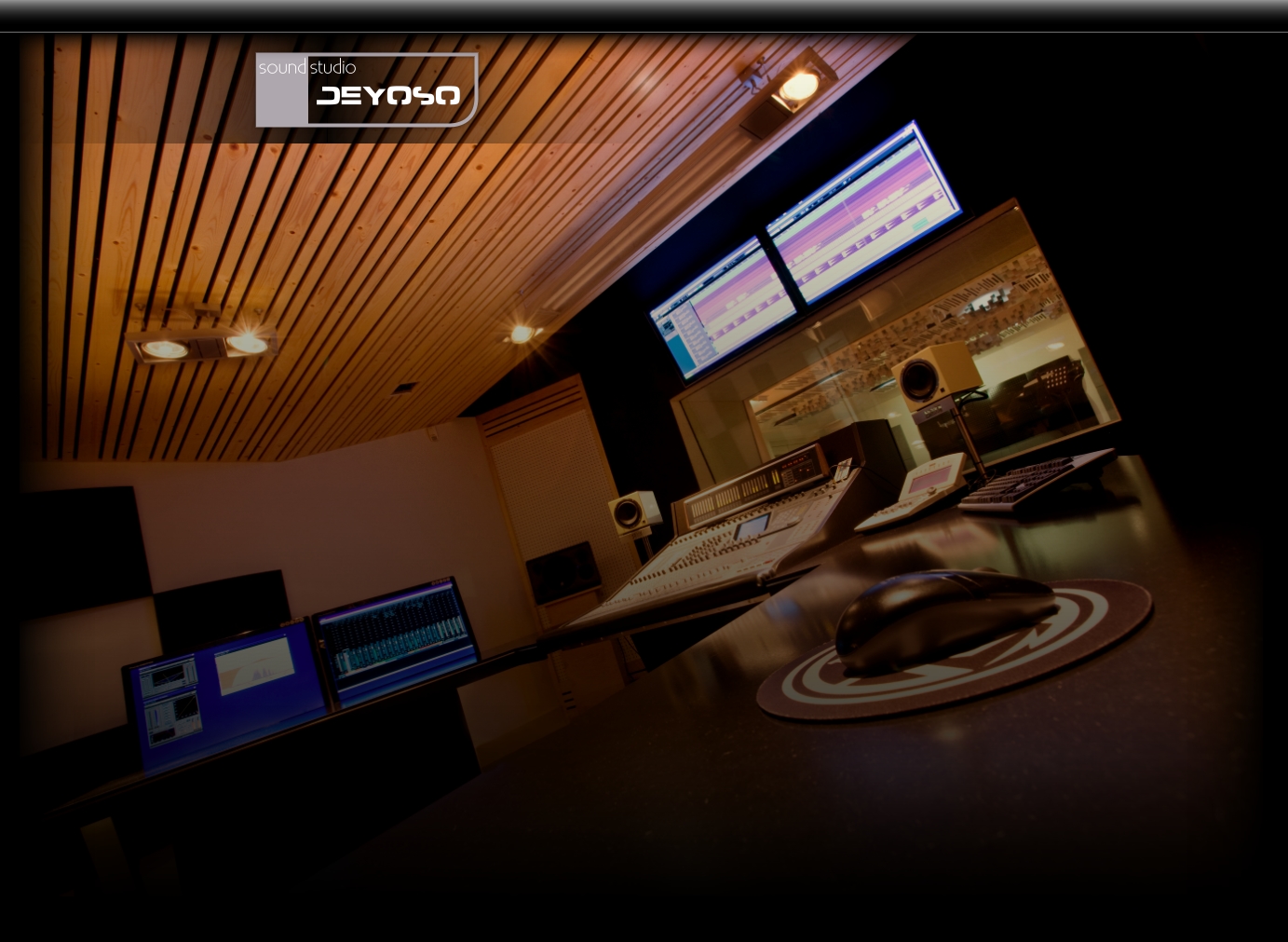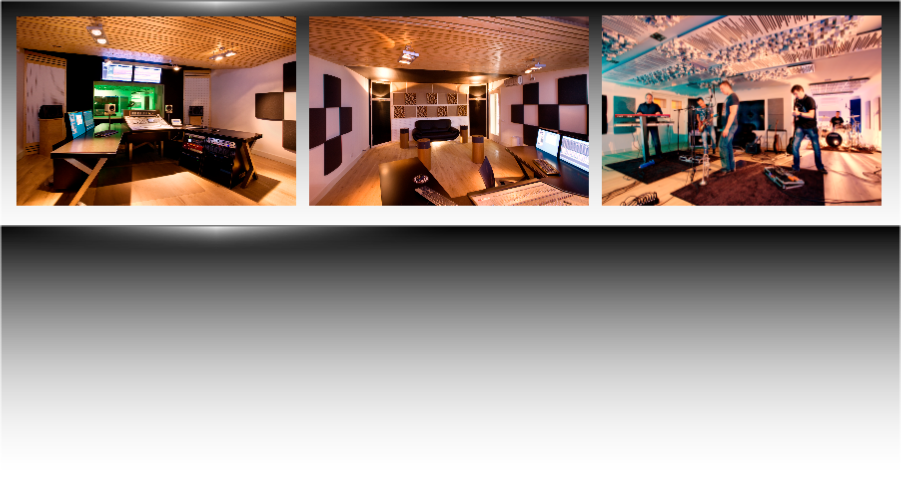 Sound studio Deyoso: passion and emotion
The name Deyoso stands for Design your sound. Are you looking for a relaxing environment where you can work at ease? Whether it is recording, mixing, mastering or doing other creative, musical work; you are welcome at Deyoso. Passion and emotion.
Passion for acoustics and atmosphere
The recording room is furnished entirely acoustically. Due to special arrangements, the room is standard fitted with two different acoustics: one for drums and bass and one for singing and instruments like guitar and piano. Therefore it is possible to make music together in one room. Passion will revive music. The power of a good working environment.
Emotion: a pleasant working environment
There is more to recording music than just a suitable area and the necessary equipment. Music after all is atmosphere and emotion. Deyoso offers a pleasant working environment. The recording room can be accommodated to one's own taste. We have ample room to sit down and talk and evaluate in a relaxed atmosphere.
Possibilities for overnight stays are situated directly beside the studio.


Soundstudio Deyoso | Tel. 0031 (0)492 820222 | E-mail: studio@deyoso.eu | Kvk Den Bosch 16080802 | Disclaimer